Nieuw ontwikkelde Google smartphone : Project ATAP Tango.
24 februari 2014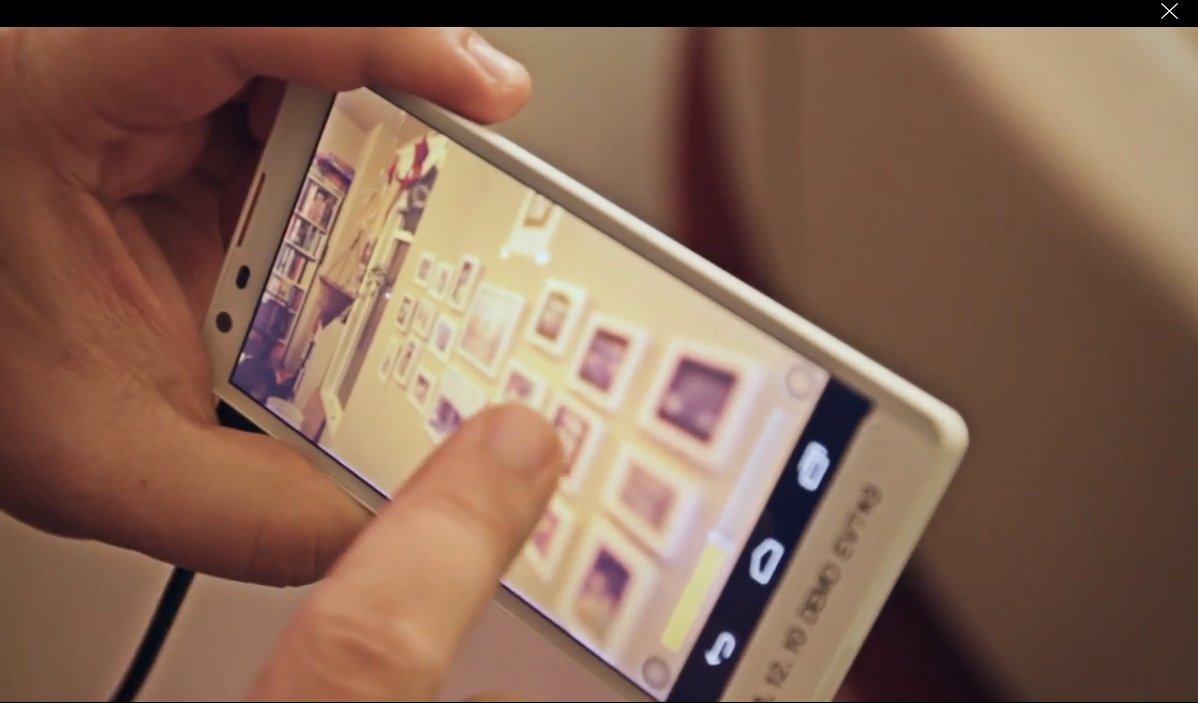 As we walk through our daily lives, we use visual cues to navigate and understand the world around us. We observe the size and shape of objects and rooms, and we learn their position and layout almost effortlessly over time. This awareness of space and motion is fundamental to the way we interact with our environment and each other. We are physical beings that live in a 3D world. Yet, our mobile devices assume that physical world ends at the boundaries of the screen.
The goal of Project Tango is to give mobile devices a human-scale understanding of space and motion.
Over the past year, our team has been working with universities, research labs, and industrial partners spanning nine countries around the world to harvest research from the last decade of work in robotics and computer vision, concentrating that technology into a unique mobile phone. Now, we're ready to put early prototypes into the hands of developers that can imagine the possibilities and help bring those ideas into reality.
We hope you will take this journey with us. We believe it will be one worth traveling.
Update: Tango is no longer alvive and more or less replaced with ARcode, Google's Augmented Reality development platform. Read more on https://www.dailywireless.org/mobile/what-happened-to-google-tango/
AUGMENTED EN VIRTUAL REALITY
Neem contact met ons op als u meer over Augmented en Virtual Reality wilt weten.
Nieuws archief