QR code design en mobiele website Sight on Green
In opdracht van Enrico van Waveren van Sight on Green hebben we een QR code design en mobiele contact pagina ontworpen. Sight on Green houdt zich bezig met de aanleg van privétuinen tot het onderhoud van groen bij gemeenten en bedrijven.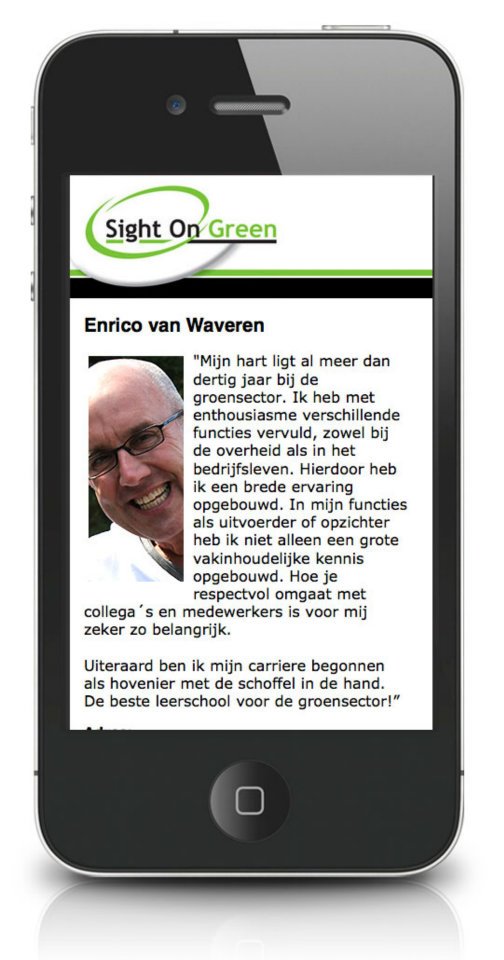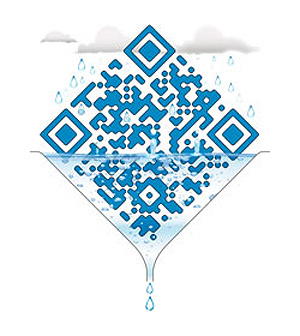 Meer van dit soort projecten
Augmented Reality of Virtual Reality informatie
Neem gerust even contact op als u meer wilt weten of als een project wilt laten uitvoeren. Onze experts helpen u graag..