QR code design met koffiebonen voor ICS International
Met behulp van de op maat gemaakte QR code design met koffiebonen kan ICS International op beurzen en dergelijke bezoekers de informatie geven die ze zoeken omdat de designer code vewijst naar een speciaal voor dit doel opgezetten mobiele website.
NB. Per september is de naam ICS Vending Internatioanal verandert in autobar coffee roasters.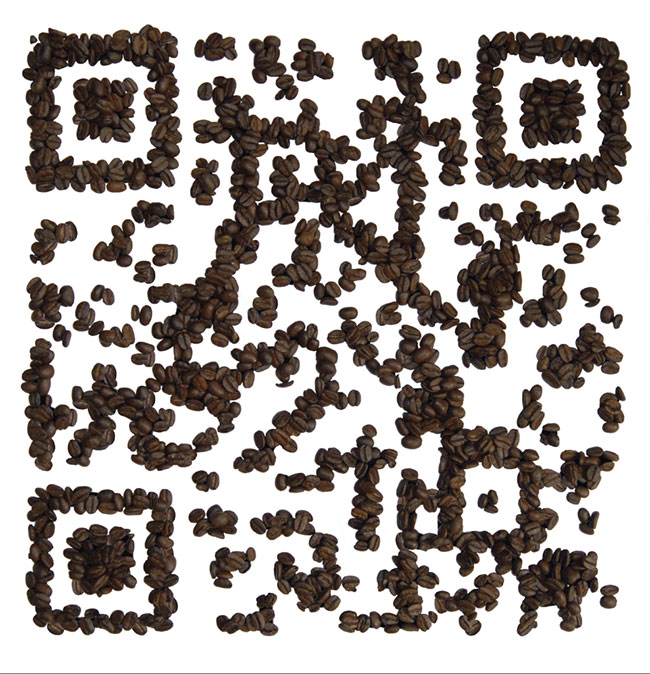 Meer van dit soort projecten
Augmented Reality of Virtual Reality informatie
Neem gerust even contact op als u meer wilt weten of als een project wilt laten uitvoeren. Onze experts helpen u graag..