Responsive website voor EasyTrip
In opdracht van De Hon software hebben we een responsive website opgezet in WordPress. De website is schaalbaar, dus ook geschikt voor smartphones en tablets.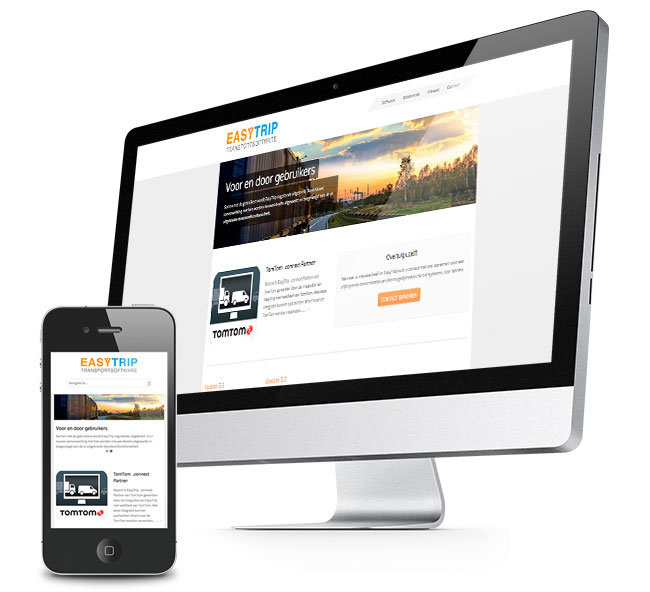 Website: www.easytrip.nl
Meer van dit soort projecten
Augmented Reality of Virtual Reality informatie
Neem gerust even contact op als u meer wilt weten of als een project wilt laten uitvoeren. Onze experts helpen u graag..