QR code ontwerp Cocoswater
In opdracht van Witsenburg Natural Products is een QR code design ontwikkeld. Uiteindelijk werd het ontwerp van de QR code met de kokosnoot in productie genomen.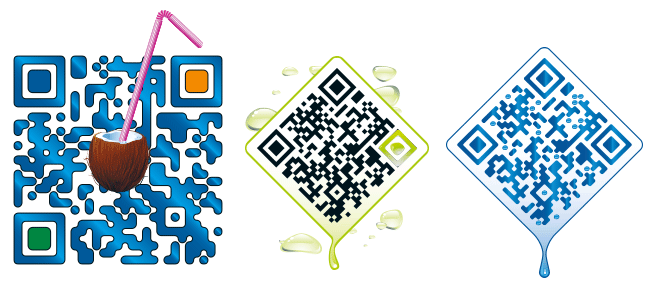 Meer van dit soort projecten
Augmented Reality of Virtual Reality informatie
Neem gerust even contact op als u meer wilt weten of als een project wilt laten uitvoeren. Onze experts helpen u graag..